Concept Sketches
Drawings by our designer, often freehand, that can be used as a simple way of exploring initial ideas for designs and remodels.  These preliminary sketches capture and communicate the essence of a customer's vision.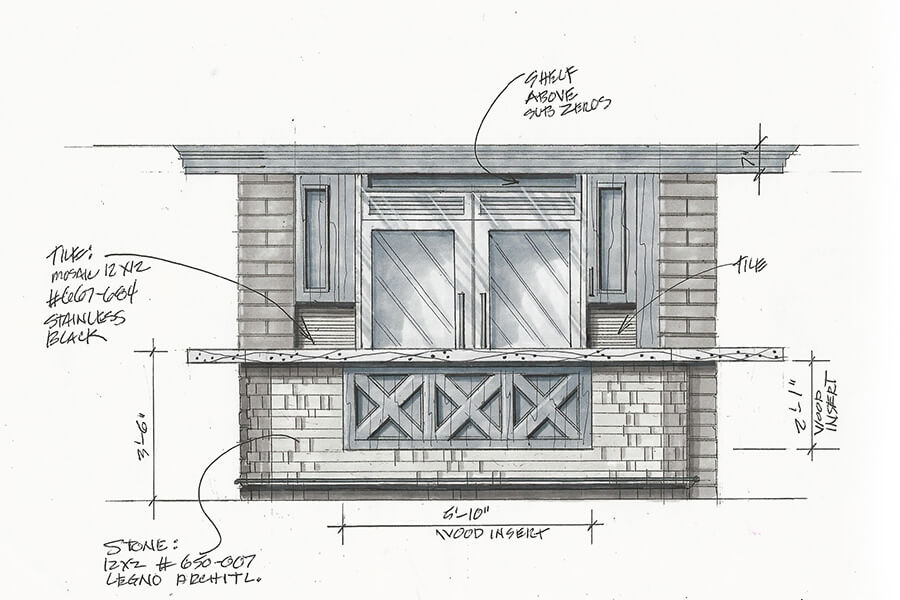 Space Planning
Our designer will provide an in-depth analysis of how the space is to be used.  They will work with the customer to draw up a plan that defines zones of space and the activities that will take place in those spaces.  The plan can be finished off by adding details on furniture placement also.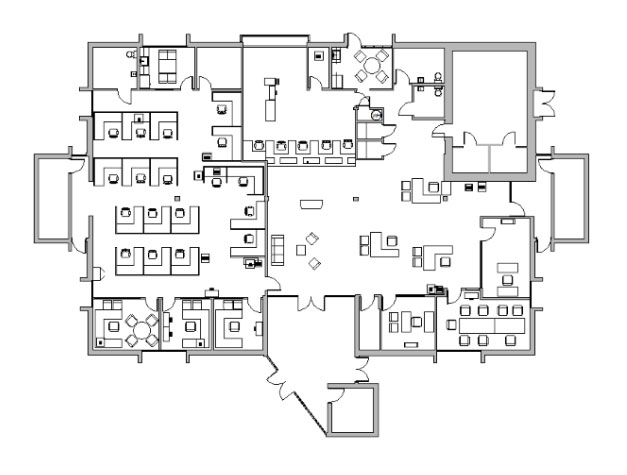 Material Selections
Our designer can help with selecting the right materials for your home remodeling project.  Our designer can help with ideas and create options to take into account your  "Whole House"  not just the room we are remolding.  This will create a more cohesive home.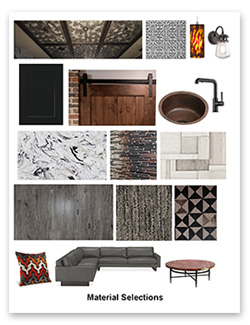 Color Planning
Our designer can help chose the paint color palettes for the interior and exterior spaces.  They can help you evaluate your environment, study your furnishings, floors, fabrics, artwork to bring your vision to life!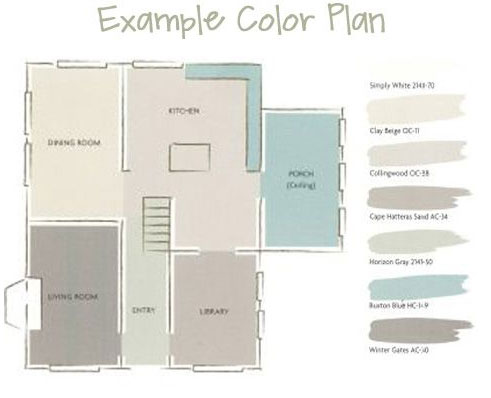 Architectural and Engineering Support
We have experts available to help with all your structural issues.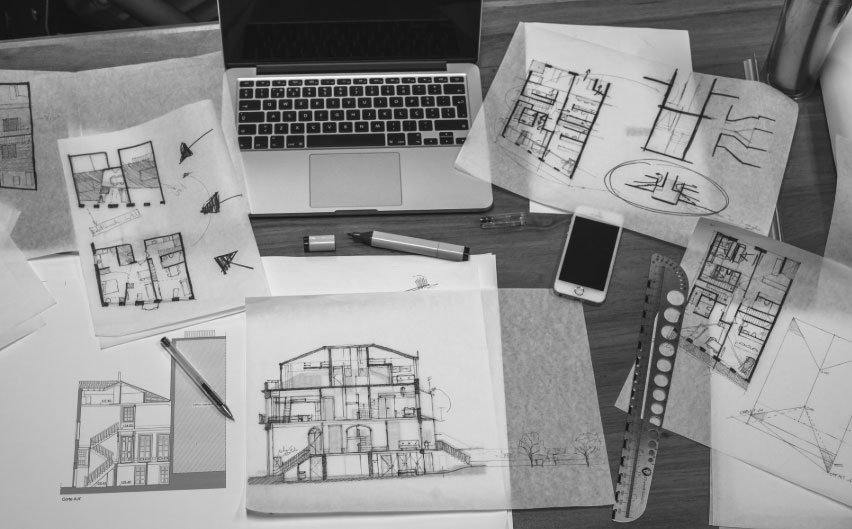 Kitchen Design Layout
Our certified kitchen designer will help with the design planning of your kitchen.  Our CKD has extensive knowledge of building codes, appliances, and mechanical systems.   The aim of a great kitchen design is to maximize counter space and storage and be a pleasure to use.
Sufficient storage in the right places.
Sufficient counter space in the right places.
An efficient working area.
Appropriate amount of appliances for the size.  If you have a small kitchen then don't sacrifice counter space and storage for a steam oven and warmer drawer.
Access to natural light and well lit.
The level of 'kitchen working area privacy' is right for you.  Some people want a kitchen with the table in the middle of the action.  Others prefer the kitchen work area to be out of view from the eating area and to be able to get a bit of peace in the kitchen.
The kitchen is fairly near an entrance to allow groceries to be brought into the kitchen easily.
We can help make your Kitchen not just good but Great!